Lily Robotics, the makers of an autonomous flying camera that launched with great fanfare and garnered $34 million in pre-orders, is dead.
▶ Full story on forbes.com
Image source : forbes.com
▼ Related news :
●
Hyped Drone Company Lily Collapses After Failing To Raise Additional $15 Million
World News
●
How An Allegedly Fake Video Killed A Much Hyped Drone Startup
Forbes.com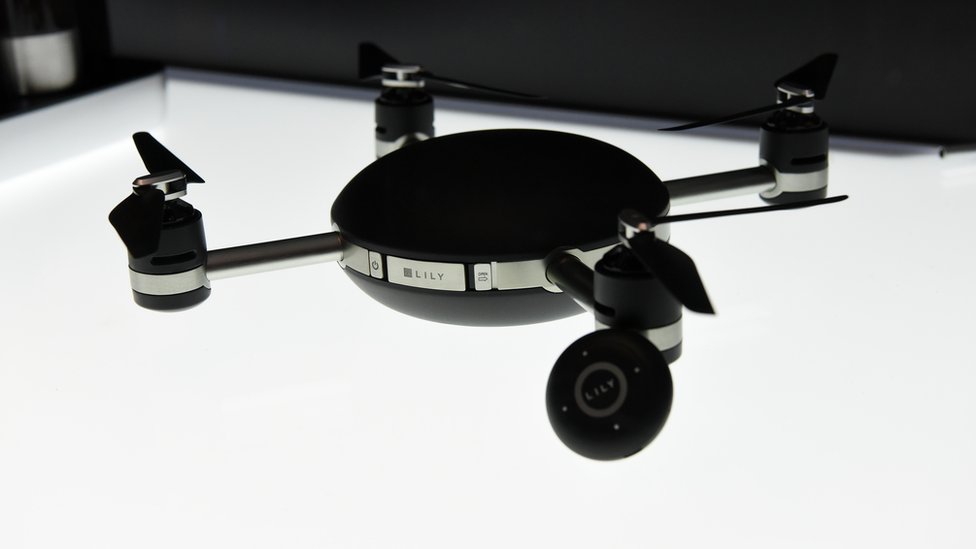 ●
Drone company Lily shuts down owing $34m
BBC News
●
Drone maker Lily Robotics sued by San Francisco district attorney
World News
●
S.F. drone maker Lily Robotics sued by district attorney after failing to deliver on $34 ...
World News
●
After enduring the shocking self-indulgent (and much-hyped) Sherlock finale, our exasperated TV critic asks... Do BBC bigwigs give a fig about viewers?
Mail Online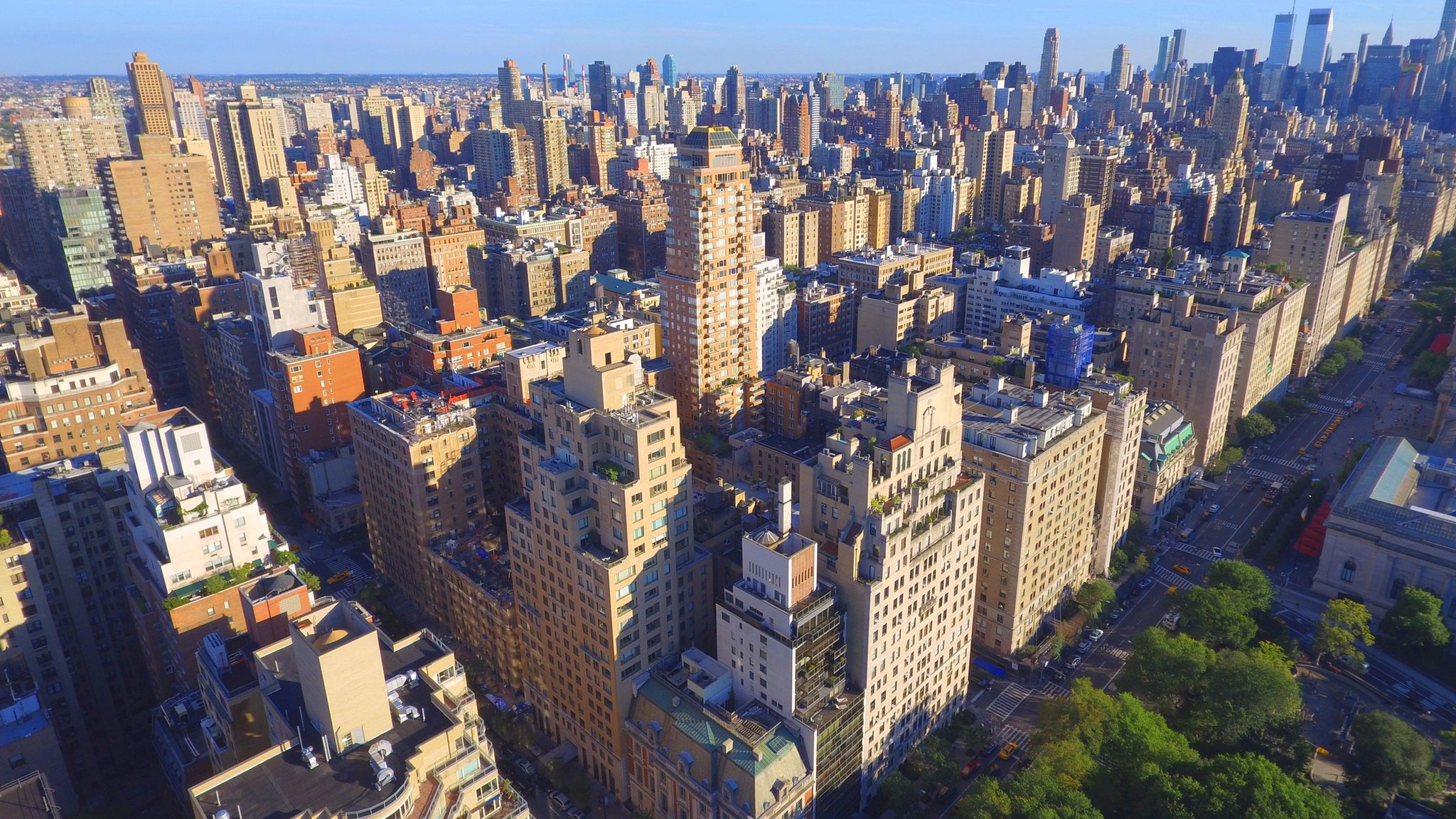 ●
Drone photography company to pay record-sized fine
BBC News
●
Drone company fails to take off, tells pre-orderers: You can have your $34m back
World News
●
Lily Allen locked in online battle with Piers Morgan over women's Donald Trump marches
Mirror
●
Lily Allen performs at anti-Trump demo during inauguration
Metro
●
Lily Allen joins hundreds of Donald Trump protesters at US Embassy
Evening Standard
●
Lily Allen makes Donald Trump a playlist for the presidential inauguration ceremony
World News
●
Lily Collins brings glamour to Artios Awards for casting
Mail Online
●
Celebrating a winter tradition at Lily Hill Park (Bracknell Forest Borough Council)
World News